Simple ways to save on everyday health
Taking care of your health is often thought to be complex and expensive – but that's not always the case. At Virtuwell, we know a thing or two about making healthcare more affordable, but why stop there? Our nurse practitioners share their favorite tips to save on everyday health.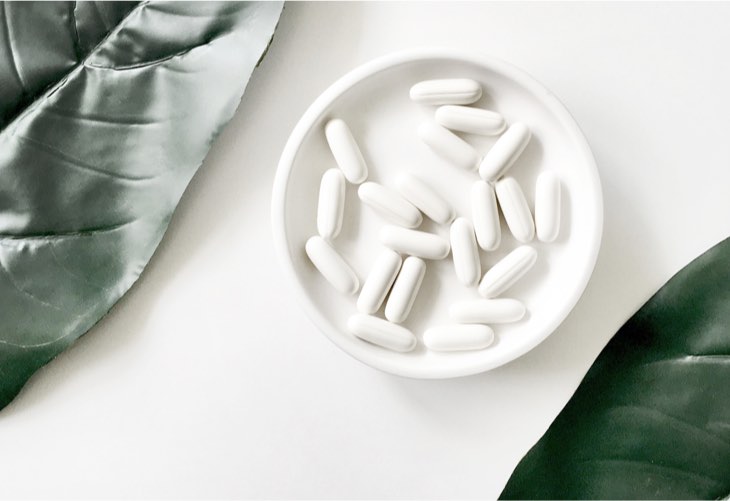 Skip the brand names, opt for generic instead
According to the Food and Drug Administration, generic drugs use the same active ingredients and are equally as effective as name brand medications. The only difference between generic and name brand medications is in the appearance – size, shape, and color. We're always confident recommending generic options because they have the same benefits - so save those extra dollars for something else.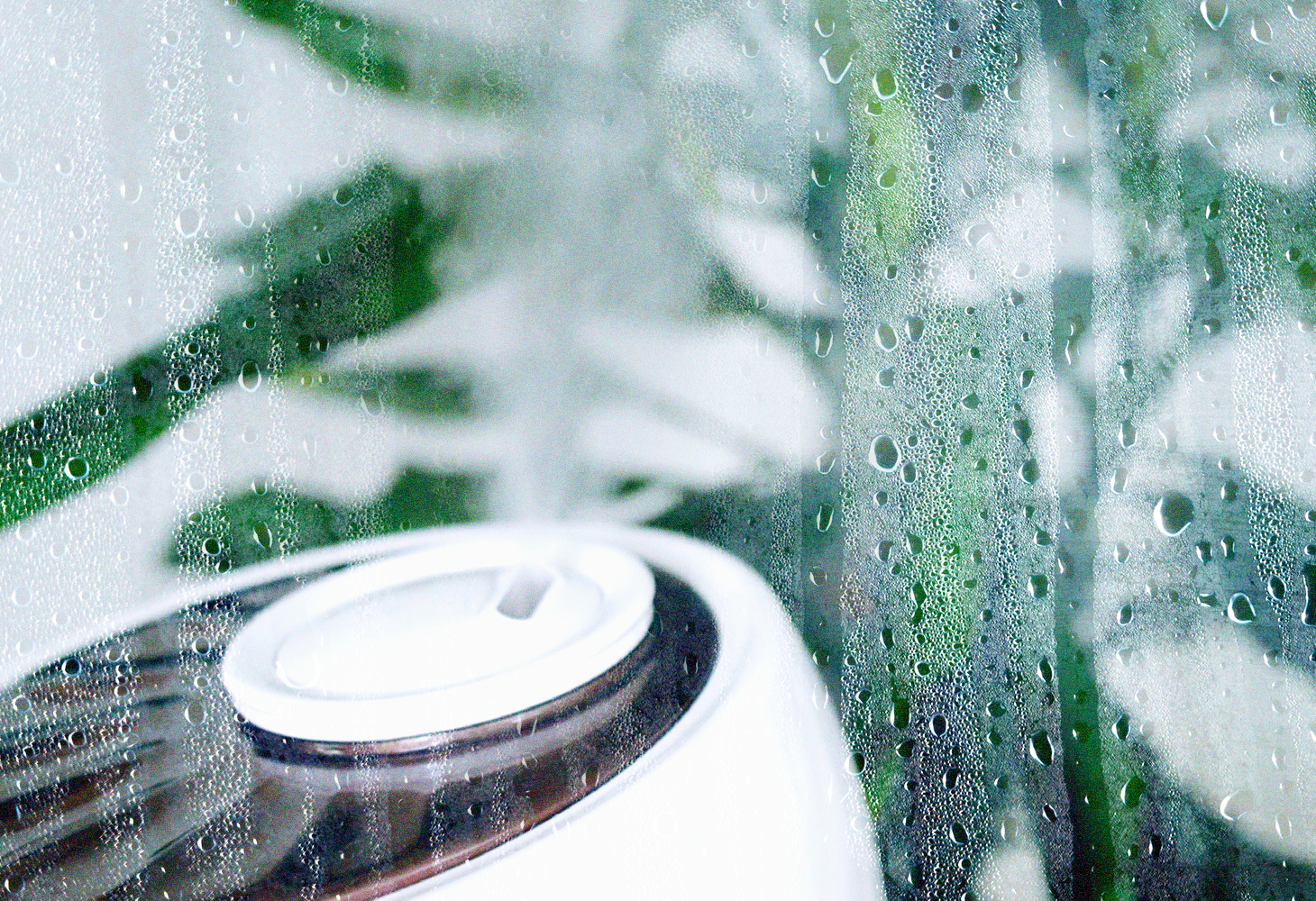 Invest in a 5-star humidifier
Humidifiers are really helpful tools to keep on-hand during cold and flu season. You can find many top-rated models for around $40 to $70 – and the benefits are well worth it. The added moisture in the air helps keep nasal passages moist, speeds up the healing process and can even help prevent itchy, dry skin. For those who struggle with allergies or chronic sinus infections, a whole-house humidifier may be the most convenient option for balanced humidity year-round.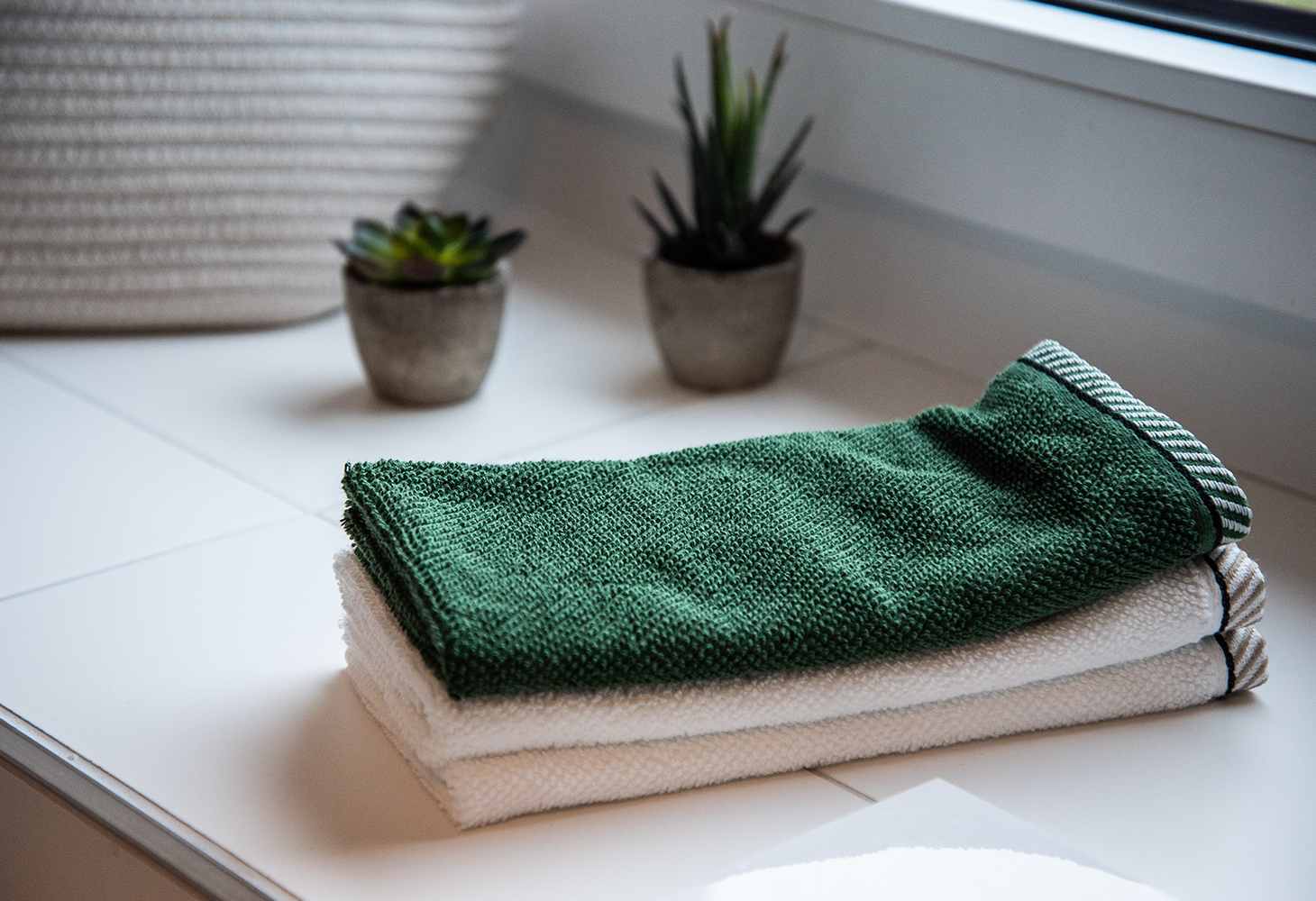 Find clever uses for around-the-house items
From ear aches, to menstrual cramps, UTI pain and more, a simple warm pack can help bring relief. And, what's even better is that you most likely have what you need to make one at home. Just follow these simple steps – wet the washcloth and place it in the microwave for about 10 seconds. Bonus Tip: Freeze a wet washcloth for 10 minutes, and you've got a great way to help relieve itchy eyes, reduce redness and swelling for cold sores, and sooth itching from common rashes.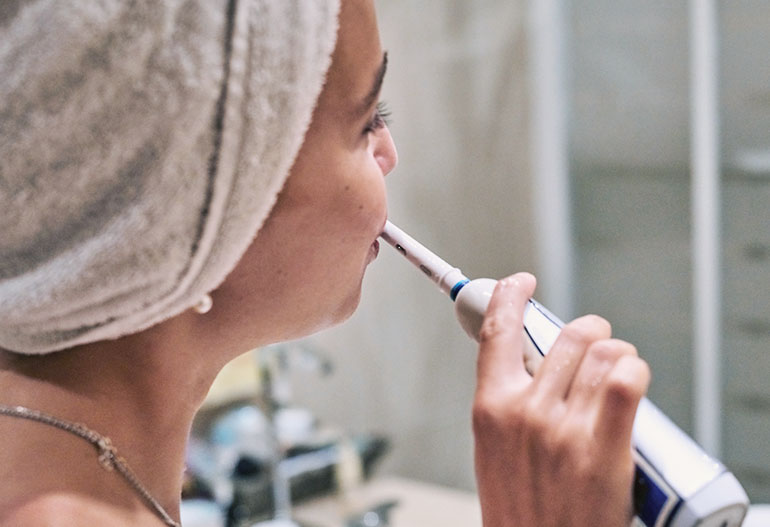 Consider the convenience of electric toothbrushes
In the same amount of time, an electric toothbrush is more effective than a manual toothbrush at removing plaque and stains. They are gentle on gums and easy to use, helping to maintain good gum health. When you consider the costs of deep cleanings or more complicated dental work, electric toothbrushes are worth the investment.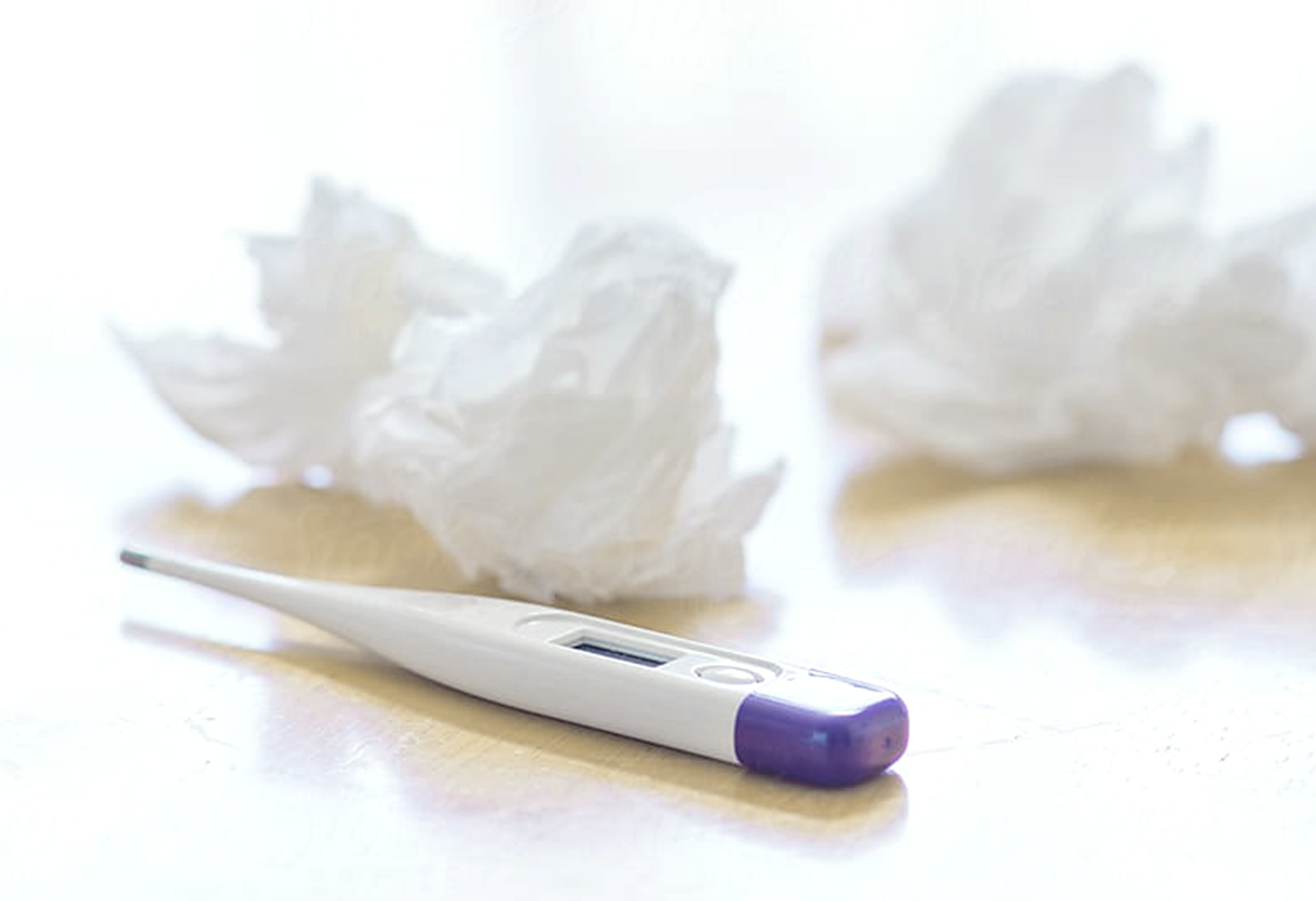 Simplify and save with your thermometer
Often, the more complex the thermometer, the higher the price. However, complex thermometers don't guarantee a more accurate reading and less expensive thermometers are typically as accurate. Many top-rated digital stick thermometers are the cheapest (from $5 to $10), so next time you need a thermometer, opt for a less expensive one.
Using online care is a great way to save on healthcare costs. Virtuwell customers save $148 on average when they opt for an online visit over in-person care. Save on your next visit by knowing when Virtuwell can help – See all our services.